When Laica Met ACMA: How Packaging Solves Problems and Creates Growth
The family-run chocolate company has been business partners with ACMA since 2002. Over the twenty years they have worked together, Laica has grown considerably, thanks in part to ACMA's customer-focused approach and high-tech machinery, including its new high-speed, multi-style CW 600 wrapper.
Laica: a love affair with chocolate dating back to the 1940s
When Lino Saini used the hands-on experience gained at his father's flour mill to found his own confectionery company in post-war Italy, he had no idea his small venture would grow into a fully-fledged family business. Over seventy-five years later, Lino's three children, Andrea, Fabio, and Lucia, remain at the helm of the distinguished Italian chocolate company.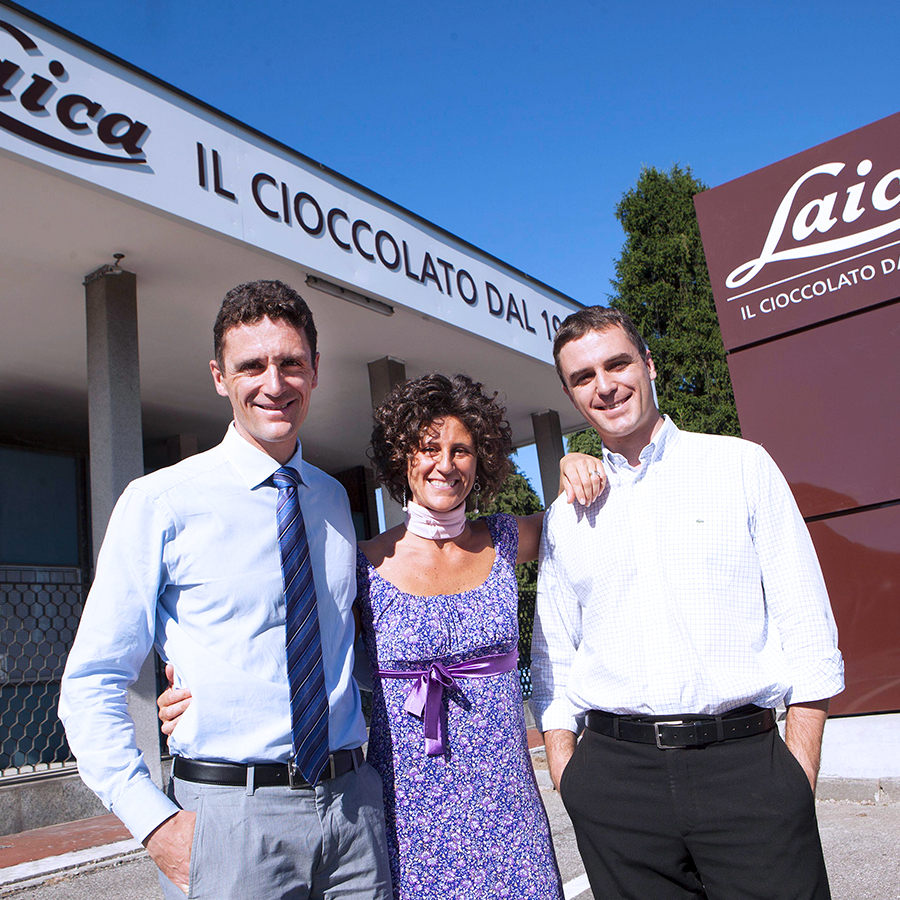 The family's success is no fluke. As business grew, Lino came to appreciate the importance of high-tech engineering (thanks in part to his father, a renowned engineer). He also learned first-hand that the key to running a successful business was to adapt and collaborate. So that's exactly what he did. Laica has welcomed plenty of change in the intervening 75 years, successfully keeping pace with a rapidly developing technology industry.
Today, Laica is a leading manufacturer of chocolate for the international consumer goods market. The company produces five million chocolates every day at its 18,000m2 production and warehouse facility. It also makes and distributes 350 different types of chocolate to 54 countries around the world. And that's not all. In 2021, Deloitte named Laica one of Italy's "Best Managed Companies" for the third consecutive year thanks to its "excellence in organisational capacity, strategy and performance".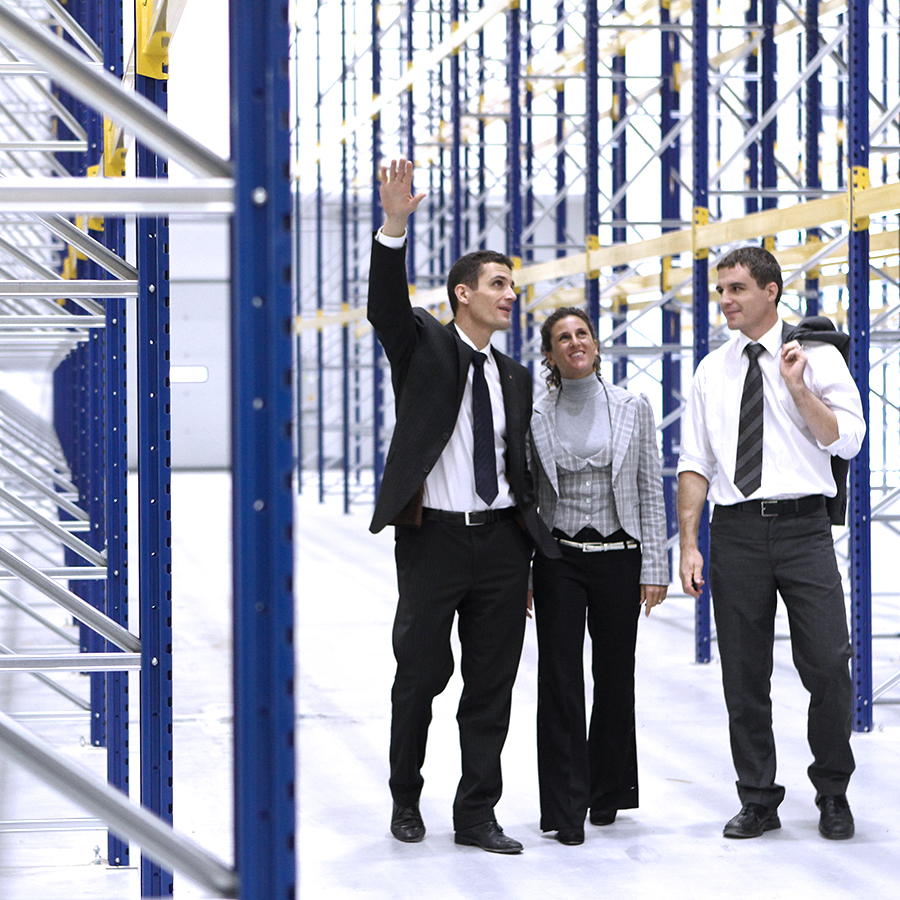 Things weren't always this way. Back in the early 2000s, Laica was looking to step its production capacity up a gear. It needed fast, flexible and efficient machines but struggled to find a solution that offered a good quality-to-price ratio and was adaptable enough to meet its needs. In a recent interview, Laica's Technical Director Fabio Saini explained that the company also required a manufacturer that was incredibly reliable and offered a "pre- and post-sales service, professionalism when handling potential issues, and quick responses to requests – particularly when carrying out maintenance or supplying spare parts". And so, Laica took a gamble and ordered the 806 wrapping machine from ACMA, a company that has specialised in the design and manufacture of automatic packaging machines for the confectionery industry for over 95 years.
Why LAICA chose ACMA: how packaging creates growth
That was twenty years ago, and the start of a decades-long business partnership that would take Laica from strength to strength, resulting in a slew of purchases, including the 880 (now the CW 800) for chocolate balls and eggs and, more recently, the CW 600 for flat-based products. According to Saini, "ACMA's strength lies in the speed, quality, efficiency, and reliability of its machines, and the infinite excellence of its post-sales customer support team".
But it isn't just ACMA's technical prowess and customer service that has kept Laica coming back for more. "We are proud to say that the Made in Italy initiative has achieved excellence in our sector, too. More than 90% of the machines we use were built in Italy. Our decision to collaborate with the prestigious Italian company ACMA over the past 20 years is primarily motivated by its construction quality and performance, as well as the simplicity and speed of its responses", states Saini. 
Introducing the CW600: a high-speed, multi-style wrapper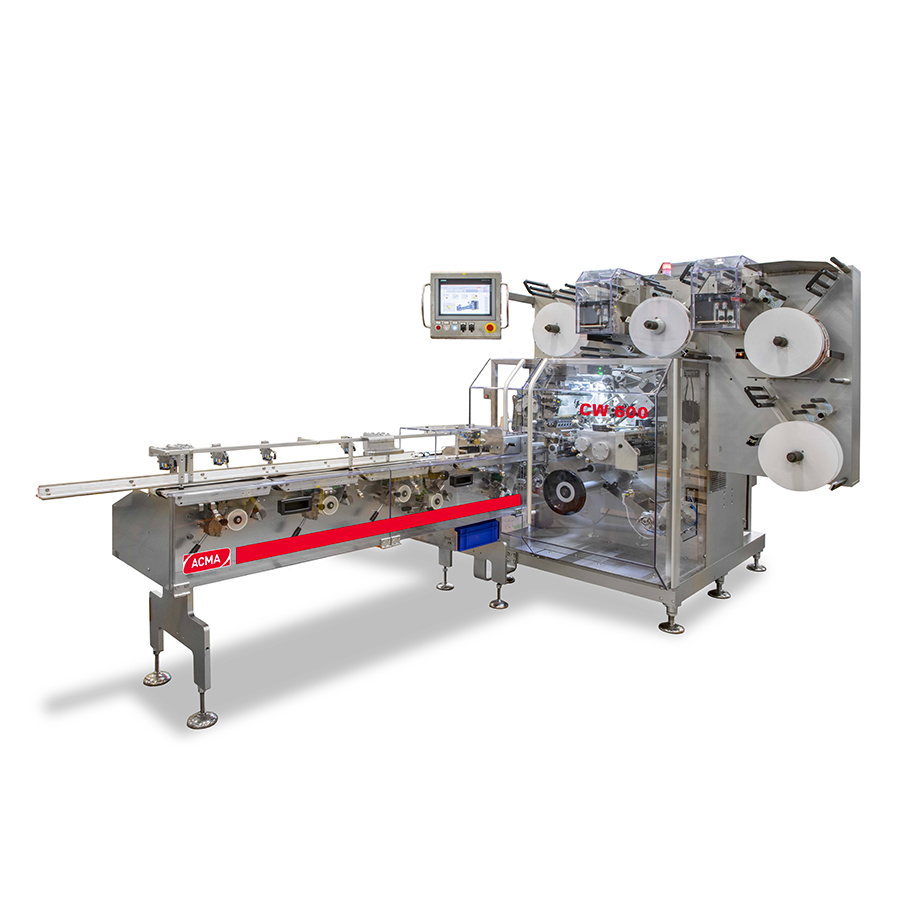 More recently, Laica had been looking for a way to meet its evolving production needs, without much luck. But that all changed in 2020, when ACMA agreed to incorporate new wrapping styles into its brand-new, multi-style wrapping machine. The CW 600 is truly one-of-a-kind and is currently the only high-speed, multi-style model for flat-bottom chocolates on the market, combining flexibility with speed. "What strikes me the most about the CW 600 is that it is an extremely versatile and efficient machine," states Saini.
The machine's versatility and clever design allow it to simultaneously handle several flat chocolate pralines with a quick format changeover (about one hour) thanks to in-built units. The efficiency offered by the CW 600 is the result of an above-average wrapping speed, excellent reliability and a remarkable wrapping quality that never falters, despite the numerous chocolate shapes the machine must handle.
Flexibility and reliability have always been hallmarks of ACMA, and Saini seeks to stress the importance it places on its customer relationships: "The growth of any company obviously requires the support of reliable suppliers who become business partners over time, allowing us to reach our goals. ACMA is certainly one such business partner, thanks to its supportive, passionate, and highly skilled customer service team, which never fails to meet our needs. At Laica, we are always on the lookout for innovations that helps us to integrate new solutions and improve our business." 
Laica has come a very long way since Papà Lino started selling confectionery in the wake of World War Two, and his three children are "very confident that this long-term relationship will continue for many years to come".
If you'd like to know more about ACMA's multi-style wrapping machine, or any of its other product lines, get in touch today by filling in the form below.